Hostel do Mar
Hostel do Mar is a small family-run hostel, situated in a small village called Carrapateira, on the Westcoast of Portugal. We offer 20 beds spread over two dormitories, a twin- and a double room with shared bathrooms, pluss one family room suitable for four people with an on-suite bathroom. We also have a large common terrace with great views over the village, a fully equipped kitchen and a living room with TV and fireplace.
Please contact us for inquiries!
Studio do Mar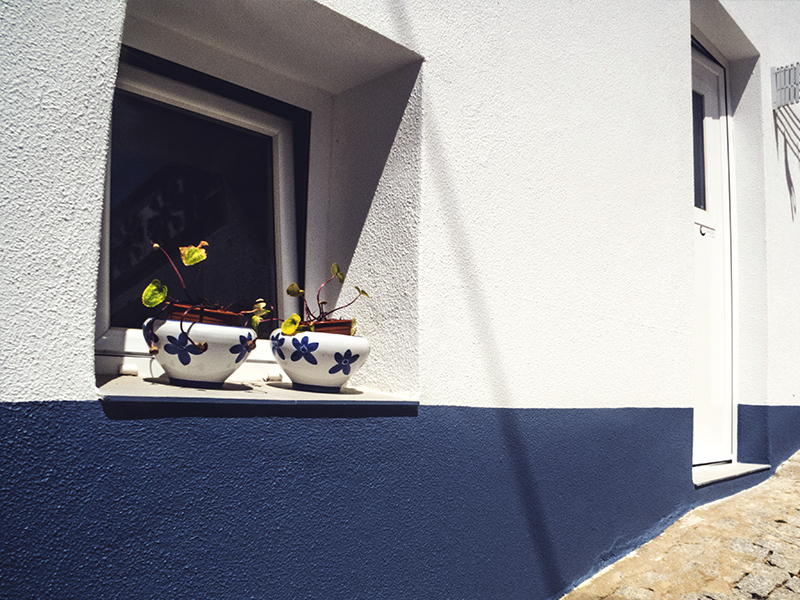 Studio do Mar is a small, independent studio apartment around the corner from our hostel, and offers everything you need for your holiday in Carrapateira. The studio sleeps up to four guests, and includes a fully equipped kitchen, bathroom and cozy living room. Located in the centre of the small village it is the perfect place for couples, people traveling alone, or small families. Please contact us for inquiries!
Free WiFi
Offered to all our guests at Hostel do Mar! Just ask for the password.
Wifi is available for all guests at both Hostel and Studio do Mar.
Groups
Contact us for special offers and packages for larger groups.
We can help with organizing activities, local tours, transportation and meals. Contact us for details.
Long-Stay
Get in touch if you are planning to stay for a long time!
Contact us for special deals for long-stays, or if you are interested in working for free accomodation.
Rentals
Surfboards, wetsuits, boogie boards and much more to enhance your stay!
We have surfboards, wetsuits and boogie boards available exclusively to our guests, at reduced prices.
Best hostel I've stayed so far in my life! Everything really nice, clean and new.the beds were super super comfortable and staff and owner really nice and made our stay even better A place I'd really recommend to everyone!
Pedro and Kirsti (and Matteus!) are amazing and warm people that make the stay in this already great hostel even better. Surfers, walkers or just people looking for a nice quiet town with great beaches nearby: you won't find a better hostel than this one!