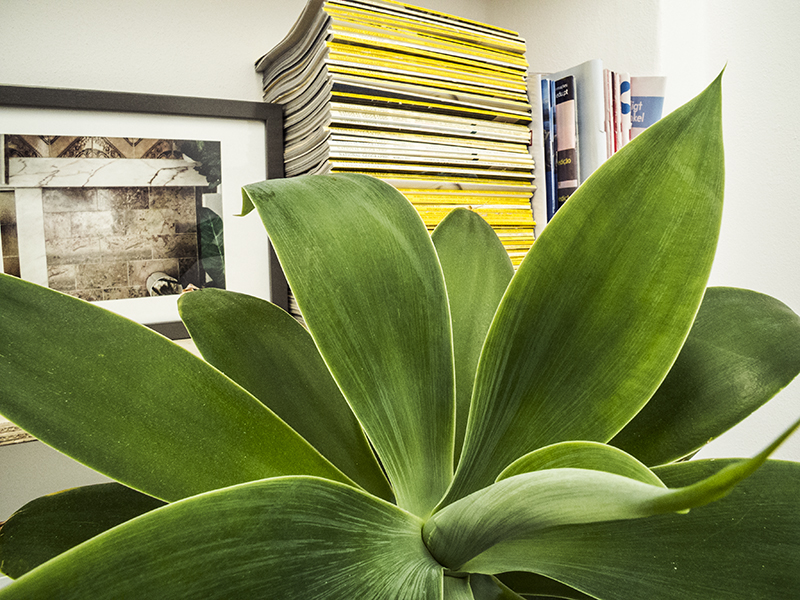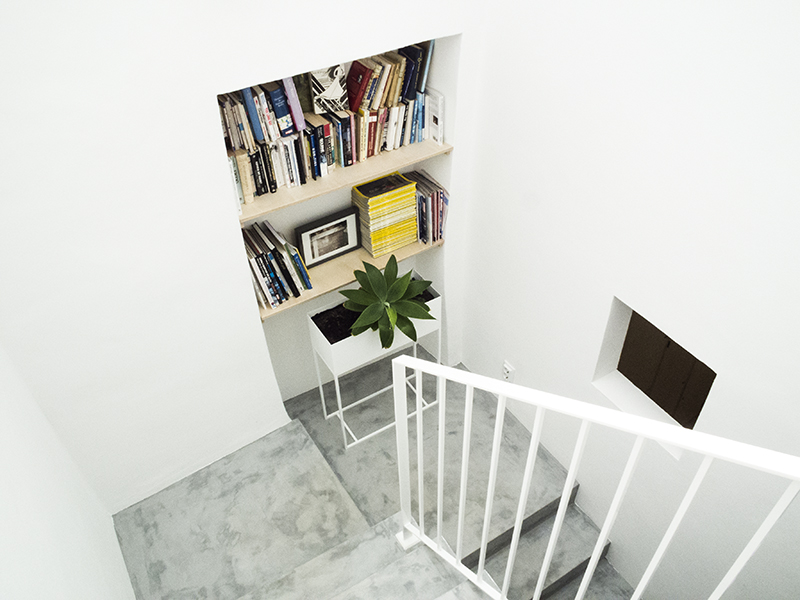 About Us
Hostel do Mar and Studio do Mar is a small family-run business which was renovated and opening in August of 2016.
Matteus is the main boss of the business, he is 2 years old. He loves people and enjoys helping, he speaks Portuguese-Norwegian with a hint of English, and his favourite task is untidying. We also have Pedro, father, Portuguese, working pretty much full time in the hostel. Pedro does all kinds of things; emails, check-in, cleaning, making beds, fixing and maintaining, but his favourite task is talking. Ask him about anything, Pedro knows the area very well, and helps out with all kinds of outdoor-surf-windsurf-walking-cycling-related-queries. Last piece of the family is Kirsti, mother, Norwegian, working as an architect, and therefore only helping around the hostel in evenings and weekends. Kirsti designed the hostel, including the custom-made furniture. Her favourite task is creating.
Welcome to Hostel do Mar / Studio do Mar, we hope you feel at home!
Website Photography: Sophie Peeters / @sophpeeters / pita-photos.tumblr.com
Website Design: Jostein Øygarden, David Kaczmarczyk, Chloe Fearing